Experience Unmatched
Comfort & Class
Book a Reservation
CT, NY & NJ's #1 Choice
in Transportation Services Since 1984!
Experience Unmatched
Comfort & Class
Elite Limousine Has Been Serving the Community and Tri-State Area for Over 35 Years!
Elite Limousine's headquarters are located in Norwalk, CT and have been serving the community for over 35 years. We offer the most reliable car service in Greenwich, Stamford, Norwalk, Fairfield, Westport, New Canaan, Shelton, Milford, Hartford, New Haven, and the entire Tri-State area and can pick you up at a moment's notice. We service airline travelers every day with the best airport transportation solutions and can help you get to or from LaGuardia (LGA), John F. Kennedy International (JFK), Westchester Airport (HPN), Newark Airport (EWR), Bradley International (BDL) or Logan Airport (BOS).
We not only service the New York Tri-State Area, but we are a global car service that can take care of all your transportation needs, anywhere in the world. Check out all of our services and get your custom quote today. We honor and match fully licensed and insured competitor's coupons.

Weddings & Special Events

You Enjoy Your Special Day!
We have a fleet of luxury cars, limousines, and buses to accommodate you and your family during this wonderful time. We'll take of all of the driving.

To and From Airport

Never Miss a Flight!
Elite helps people all over the world enjoy secure, safe and reliable transportation. You can rest assured that our 24/7 customer service agents can help you.
Corporate Travel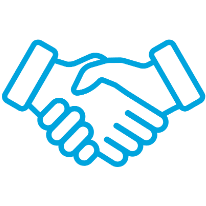 Corporate Travel Just Got Better
Elite Limousine has been in business for over 30 years and understands exactly what your business needs are when it comes to corporate travel. Parties & Proms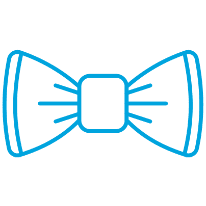 Arrive to Prom in Style!
Are you planning a Bar or Bat Mitzvah, Sweet 16 party, going to a prom or maybe it's a special party for your little ones? Consider using Elite Limousine! Vacation & Group Travel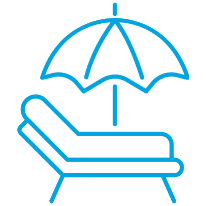 Never Miss a Flight!
We can help any group regardless of the size, requirements or destination. Our experienced reservation specialists want to take the stress away from your travels. Charter Bus Rental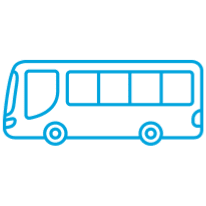 Maximum Comfortability
Renting a charter bus can come in handy for all varieties of events these days. It can be helpful to professionals who are planning outings for their team members.
Your Experience is What Matters the Most!
Cadillac Escalade
Lincoln Aviator
Lincoln Continental
Outstanding, patient, courteous, professional and flexible service! Made reservation with only a few hours to spare.
Happy Customer
Book a Reservation
I would highly recommend Elite Limousine. The staff is great. The vehicles are clean, updated, and comfy!
Happy Customer
Book a Reservation
Our driver arrived on time, had excellent communication, and was very attentive to our group.
Happy Customer
Book a Reservation
From booking the shuttle, to communicating before the wedding as well as the day of, everyone was very professional and helpful.
Happy Customer
Book a Reservation
Our driver was very friendly and attentive. All our guests noted how clean and tidy the bus was.
Happy Customer
Book a Reservation
John F. Kennedy Airport (JFK)
Bradley International Airport (BDL)
Westchester County Airport (HPN)
NY Stewart International Airport (SWF)
Tweed New Haven Airport (HVN)
Sikorsky Memorial Airport (BDR)