Book a Reservation
We Make Your Business a Priority
CT, NY and NJ's #1 Choice
in Transportation Services Since 1984!
Get a Quote
Corporate Travel Transporation
We will take care of all your transportation needs: Corporate Airpot Transfers, Convention Shuttles, Board of Director Meetings, and Offsite Company Meetings.
For 39 years, Elite Limousine continues to provide safe, on-time, experienced chauffeur ground transportation to major and smaller corporations. Our unique, all-inclusive pricing ensures the best price every time. One of the many reasons why Elite Limousine differentiates from other limousine companies.
Why Collaborate with Elite Limousine:
Reliable, punctuality, consistency, and constant communication
Disciplined approach to safety since 1984
Professional and experienced chauffeurs
Flight monitoring with the newest technology for real-time tracking and text alerts to the corporate traveler and executive assistant
Wi-Fi in every vehicle
Worldwide Transportation
Elite Limousine is a well respected transportation corporation located in Norwalk and Wallingford, Connecticut. Elite Limousine is the only company in Connecticut that has full corporate car coverage within the state, without a price increase.
Reach out to us today to request a quote. You can give us a call at 203-853-9666, send us an email at reservations@elitelimoct.com or fill out the form on the reservation page.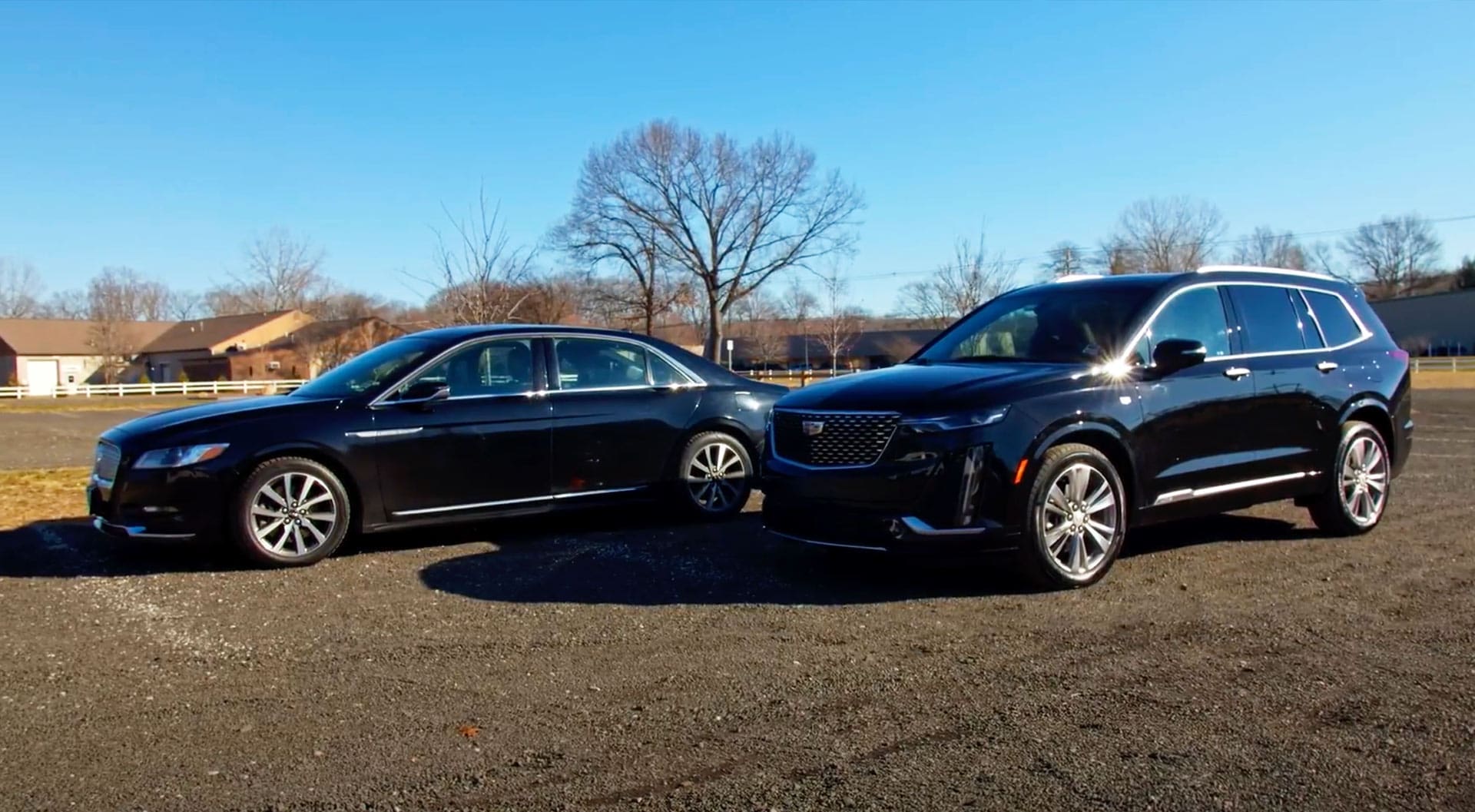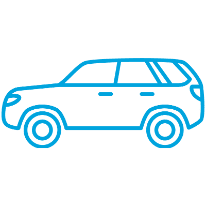 Top Quality Vehicle Choices
Corporate clients who work with us simply cannot resist our big fleets. Our fleets are everything. They include vehicles that are streamlined, sleek, roomy and modern. They include vehicles that come with all types of modern features that can transform corporate rides into easy and soothing experiences.
If you want your corporate journey to be comfortable, luxurious and accommodating all at the same time, nothing can surpass our plentiful vehicle options.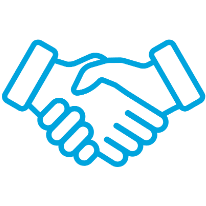 Top Notch Professional Chauffeurs
Elite Limousine is a company that offers more than just incredible choices in vehicles. That's because we also dazzle our customer base with the finest and most devoted professional chauffeurs they can imagine. Our chauffeurs are never late to pick our valued customers up. They understand the value of promptness in the corporate realm. They understand the value of car service experiences that are hassle-free and organized, too.
Our chauffeurs have road and highway expertise that doesn't have any competitors. They know how to get to all types of locations all over the state of Connecticut. They know how to get to all kinds of locations in nearby places as well.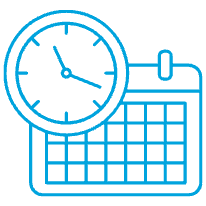 Schedule an Appointment Today
Elite Limousine is prepared to offer corporate travel transportation service that's better than you can imagine. We help clients travel to airports in the region and arrive at destinations of all varieties.
Get in contact with our diligent, thorough and patient staff members right now for more details. Book an appointment for our service A.S.A.P.
In today's world, businesses need partners that provide maximum results at the best price. Call us at 1-800-659-5466 ext. 4 or request a quote and we will provide a custom quote and help your company save time and money. We honor and match fully licensed and insured competitor's coupons.
John F. Kennedy Airport (JFK)
Bradley International Airport (BDL)
Westchester County Airport (HPN)
NY Stewart International Airport (SWF)
Tweed New Haven Airport (HVN)
Sikorsky Memorial Airport (BDR)